More and more Russian women get married to foreigners — and it's not just an ambitious statement but simple statistics. Just less than two decades ago, in the mid-2000s, the fraction of international marriages in Moscow and suburbs made up only 6% of all marriages. Nowadays, as the latest data suggests, this figure has more than doubled.
According to the figures presented by the information and analytical system for monitoring the complex development of Moscow, within just first nine months of 2018, there were registered 12,000 marriages between Russians and foreigners. To compare, in 2005 there were registered only 1,407 of international marriages, and in 2017 —13,685 of them. That's right 15% of total registered marriages in Moscow.
The number of marriages between Russians and foreigners started to drastically increase in the mid-2000s, as per data provided by the Moscow registry offices. But why is it so? One of the main influential factors was online dating, believes Tatiana Gurko, Chief researcher at the Institute of Sociology of the Russian Academy of Sciences.
She told Russian media that the surge of international marriages may also be related to globalization. «Ethnicity and religion do not make the problem to get married anymore», added Gurko.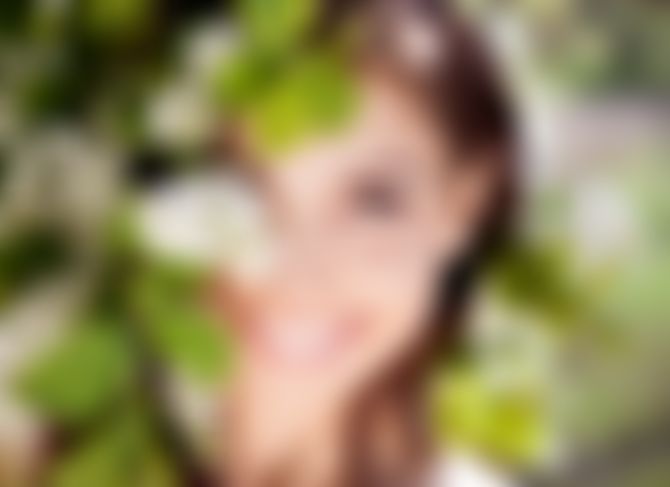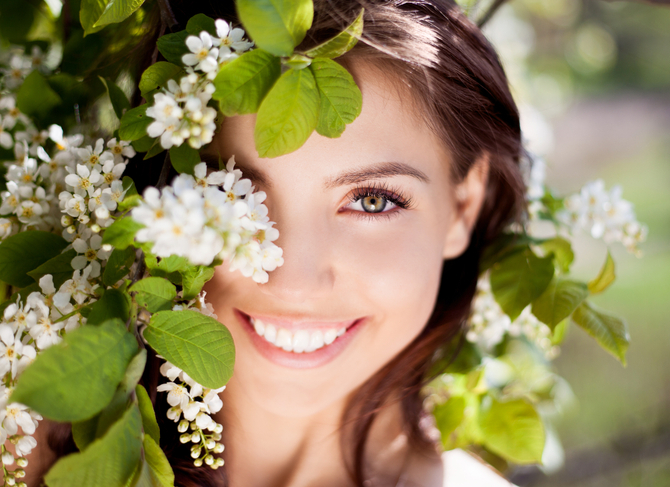 Russian girls get married to foreigners more often
So far, there has been no statistics regarding 2019. But the picture that we see thanks to the latest data of 2018 is very eloquent — Russian girls tend to unite their lives with foreign bachelors more often.
Overall, the Russian ladies began being more open-minded towards marrying men from other countries since the 1990s. Gurko told that predominantly Russian women focused on the men from the West — 12% of them were coming from Europe. In particular, Russian ladies were getting married to Americans, Germans, Canadians, Israeli, and men from former Yugoslavia.
However, with time paradigm started changing — the background of foreign men became more diversified. Russian brides started paying more attention to men from the East. That's why now you can see more marriages between Russian women and Japanese, Chinese and Australians.
Such an observation was made by sociologists of the Russian Academy of Sciences. In 2017, Slavic girls were spotted to get married to men from Greek and Turkey more too. Another interesting place of origin of many Russian women's husbands is Latin America, reports the Russian official government site.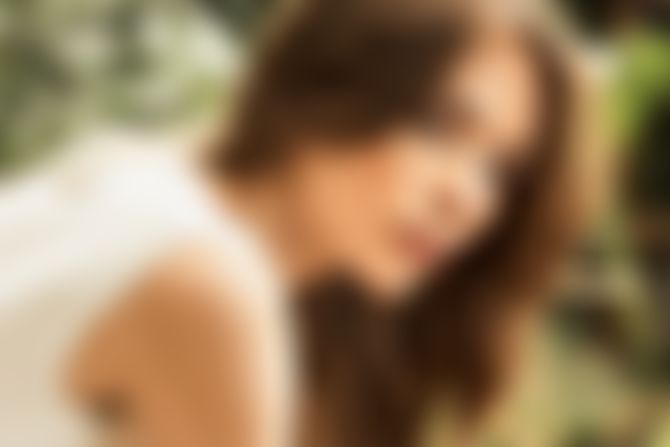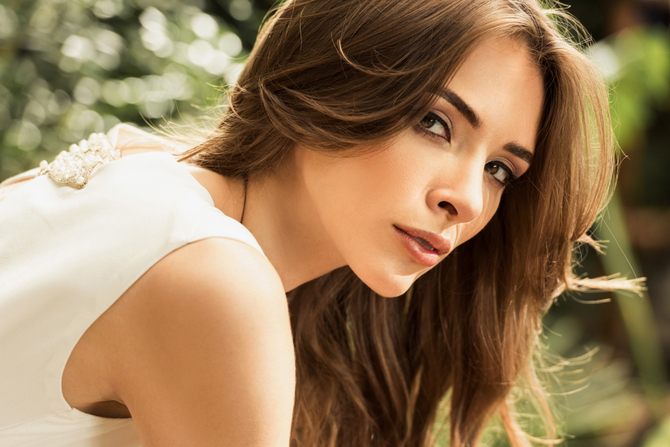 Marrying Russian ladies becomes easier
Online dating indeed has made it much easier and cheaper for foreigners to meet Russian brides. To go on an offline date with a Russian girl may cost up to $100. Some foreigners prefer going on dates with several Russian girls, trying to find the one and only, and end up spending $500.
It is difficult to predict how many of such couples will actually get married, but the government data indicates most of the newlyweds decide to create a family at around 25-34.
Another reason why it is easy for foreigners to date and marry Russian brides is that the latter have become more demanding. Russian girls give preference to foreign bachelors rather than their fellow citizens as they are usually better educated and can provide better financial stability. Every second or third marriage of a Russian woman to a Russian man ends with a divorce, while only 3% of international matrimonies break up.
Join the discussion
Related reviews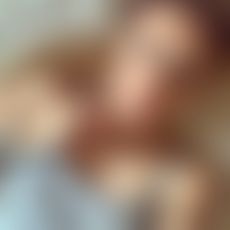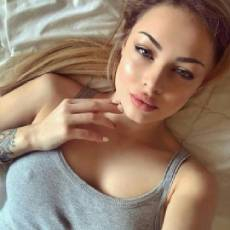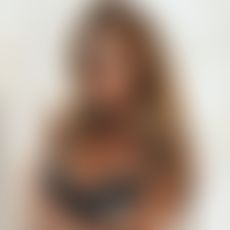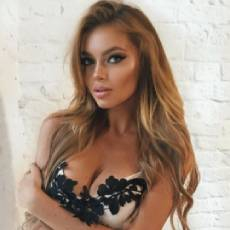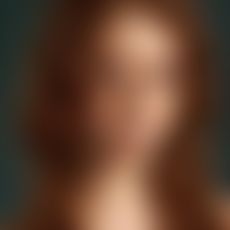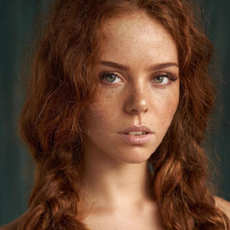 Related posts