How to Impress a Girl During the First Date
The first date matters. It is a very nervous and exciting moment when you get to see each other for the very first time in real life. Even if you have been in a long-distance relationship for quite a long time, nothing can be so stressful and pleasant as this meeting.
You have to know how to behave and what to do to make a good impression. Also, it is good if you do something that will make your lady want the second date too! We have come up with a list of ideas on how to make it happen.
Treat her like a queen
Although girls expect good treatment (because they deserve it and have a total right to have it), you won't fail if you do your best to show what a gentleman you are. Behave like your chosen one is the queen, so she won't need to tell you what to do. Being gallant is easier than you think, and, after all, you will wonder how things could be different. If a lady sees that you adore her, she will definitely want a second date because a pleasant company is everything.
Know the special things
Dive into her interests and show sincere affection. If your lady has some hobby or a thing she is interested in, learn more about it to support the conversation. She will see how she matters to you. Sharing common thoughts and views is vital to building the ongoing connection, so if you are aimed at something more than just one date, don't hesitate to do a little research.
Surprise her
If you already know what your date likes, make a surprise for her. It's great if you are sure what can bring her joy, but trying some general fun is also a great idea. Don't be too straight and classic; regular is boring, and you want to be remembered, right? Choose a special place and think about the script of your meeting. Make sure she will never forget it!
Wonder more
If you are into an international relationship, try to know more about your lady's culture. It will definitely bring you closer because your lady will see that she can be herself and do things without explanation. Moreover, you can ask some questions about a particular tradition of hers, which can be a good start to the conversation. Be creative, and everything will be fine!
Join the discussion
Related reviews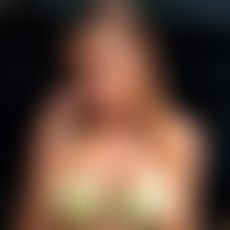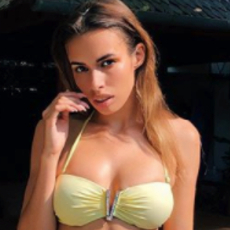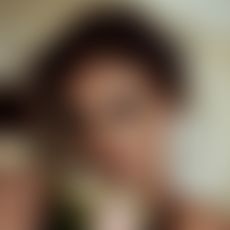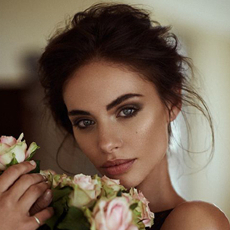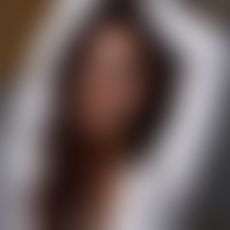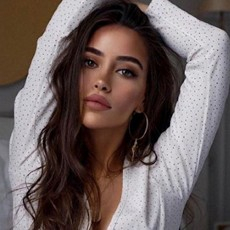 Related posts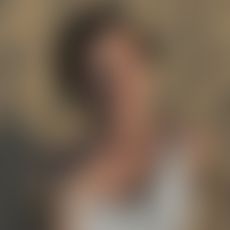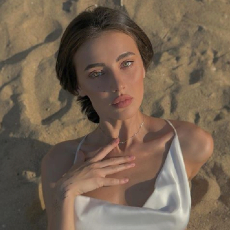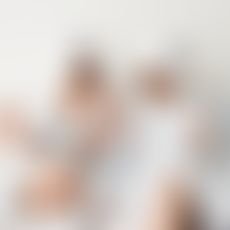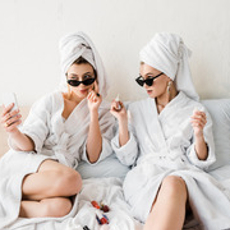 Polish VS Russian Girls: The Beauty Contest
If you're a judge of this contest, be patient, you won't be free soon. More likely, there will be dead heat. Or the winner is you. How else could you name a person, surrounded by such gorgeous ladies? Both Russian and Polish women have similar beauty, that's why they can be mistaken abroad.