Mail-order bride websites make life easier for anyone who wants to find a bride. But where there are many who want to benefit, there are many scammers who want to trick honest users. We will tell you how to avoid mail-order scams on dating sites and how to distinguish a real user from a bot. And bonus: why would you better know everything about it right away before getting hooked?
What types of mail order bride scam exists on sites?
Fraudsters are smart and you should be careful because you cannot know all their ways to get your money. Yes, their only goal is to get your money, even if you think that you gave it of your own free will. This type of website has a high degree of protection, but no site can protect you from fraud by users. Let's see what types of mail order bride scam we have seen on sites most often.
The most popular method for a scammer is long-term. If you fall into his/her network, you will find out about this much later. He or she enters into trust and your communication begins as usual with the mail-order bride. You get to know each other better, communicate almost every day, and share photos.
But one day, your fake pen friend decides to take the first step and asks you to send money for a ticket so that she can come to you. She may also wait until you offer it yourself. This is easy to verify: insist that you must come to her country. But still, you should be careful.
Other ways to steal your money are based on having your personal data and gaining access to bank cards. These can be sent links, by clicking on which you transfer login and password to third parties. Also, scammers often find tricky ways for you to forward your data to them yourself. It can be your full name, then a photo of documents, and so on. Always remember that you should not go to suspicious unfamiliar links sent to you, but you should keep your data safe.
How to distinguish a real user from scams?
When you spend several months on the site, you can call yourself an expert in online texting. You will feel scammers and bots at first sight. But in order not to run into this now, we have a few rules about how a real mail order wives should behave and how they should not.
Old or new account. Typically, scammers use one profile for one victim. Therefore, be careful about new profiles that are registered recently.
Real photo. Firstly, if she has only professional photos (usually they are of poor quality), take a closer look. Nevertheless, this does not always apply to the Russian bride scam; they are all so beautiful that they can use any photo.
Live communication. Fraudsters usually try to please you and praise themselves. However, they are not interested in you and they coldly respond even if they ask something about you.
How to protect yourself from mail order bride scams?
If you already know about mail order bride scams on sites, you are 80% more protected. We cannot predict all the patterns of behavior of scammers, because they come up with new ways. But it's easy enough to know the motives of a real mail order wives and a person who wants to benefit from you. Now let's analyze all of the above and identify the rules for ourselves on how to protect yourself on dating websites.
View your user profile. If she has suspiciously perfect photos, a few descriptions about herself, a recently created profile, most likely, this is a fraudster. Always pay attention to the details as if you were a detective.
Your communication is lively and laid-back. You both, as in a conversation with a real person, show interest in each other and ask a lot. Even if she's not a bot but she acts like that, it's probably not your person.
Do not hesitate and offer to talk on the phone or video call. This will put everything in its place. You should talk no more than a month before you talk. Otherwise, why do you need all this?
Examine the information about her. When you talked to her, add her on all social networks and see how real her profile looks. Here you can see her relatives, friends, interests, and hobbies.
Do not transfer money. Do not give your personal information. Do not click on suspicious links.
Conclusion
Mail order bride websites are as safe as Facebook or Instagram. The platform protects you, but it cannot predict the bad intentions of people. With these rules, you can be sure that you are protected since your main defense is your awareness. Do not be fooled and, at the same time, do not go too far so as not to scare away real beautiful women. Be armed but open to communication!
Join the discussion
Related reviews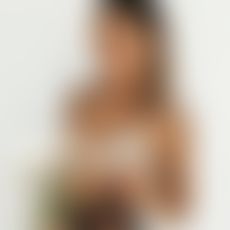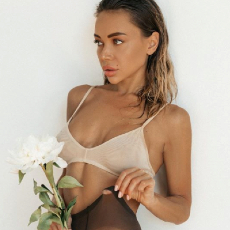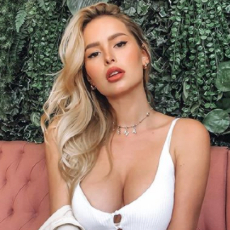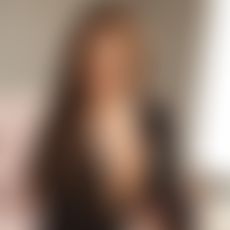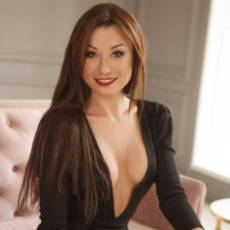 Related posts